Bausch + Lomb
Other soft lens care products
Bausch + Lomb offers you many choices for soft contact lens care. Use the guide below to learn about your options and the Bausch + Lomb products that will keep your soft contact lenses comfortable and your vision clear.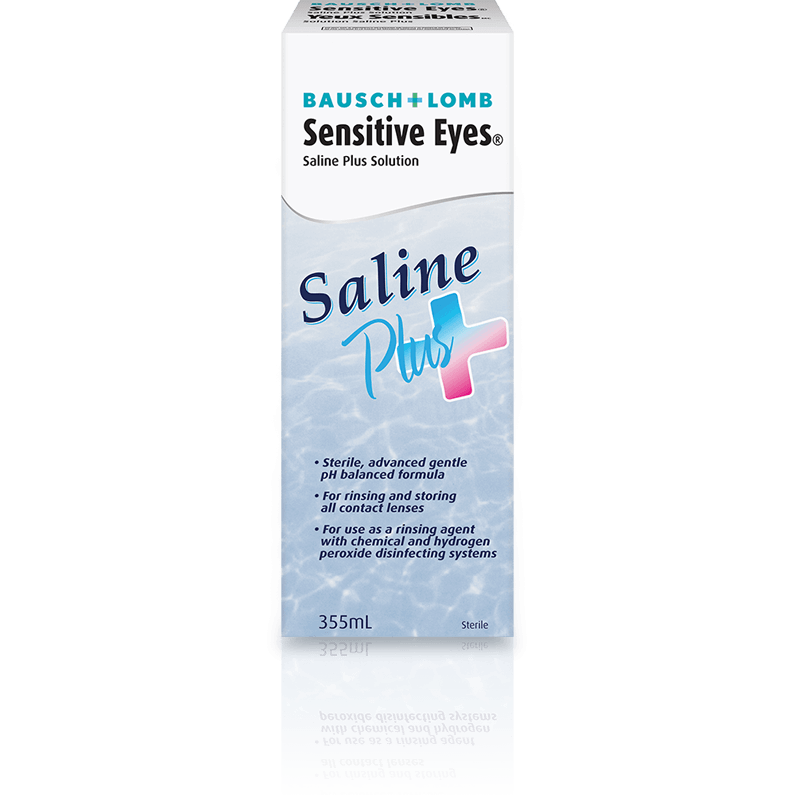 Learn more
Sensitive Eyes® Saline Plus solution has a pH-balanced formula that contains ... potassium, an ingredient found in your own tears. It rinses your lenses and doesn't irritate your eyes. Note: This product does not disinfect or clean your contact lenses.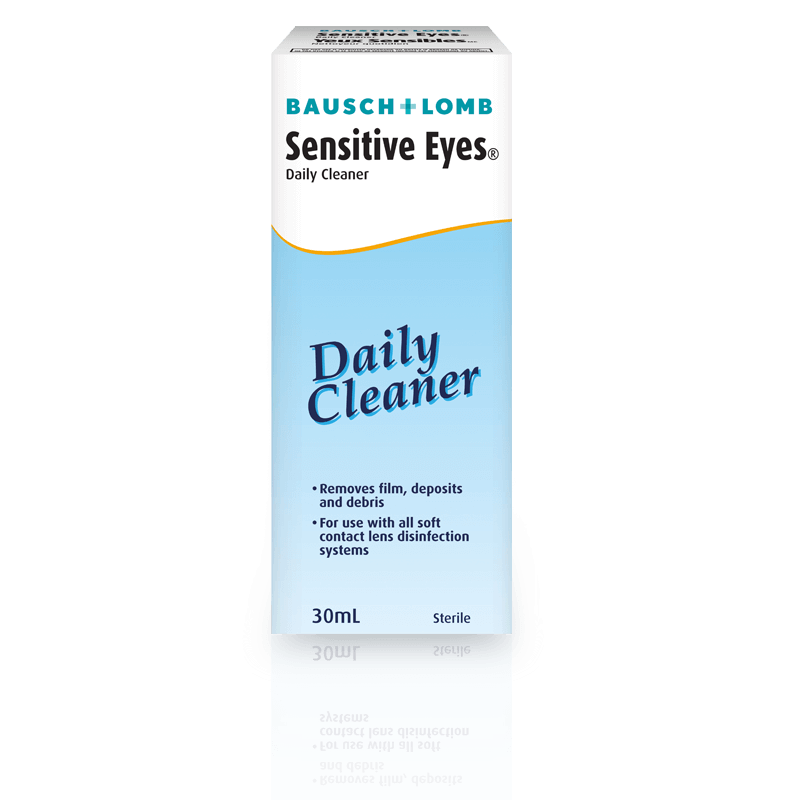 Learn more
Sensitive Eyes® daily cleaner loosens and removes accumulations of film, ... deposits, and debris from soft contact lenses prior to disinfection, leaving nothing behind to irritate your eyes.