Bausch + Lomb
Soft contact lens multi-purpose solutions
Multi-Purpose solutions are designed with convenience in mind. Most products have "all-steps-in one-bottle".  But, don't experiment with just any brand! Different solutions may not be compatible and not all solutions are safe for all lenses. Always follow a proper cleaning/disinfecting regimen and lens-wearing schedule. Ask your eye care professional if Bausch + Lomb lens care products are right for you.
Learn more
Try Biotrue® Multi-Purpose solution today and experience ... advanced lens care, inspired by the nature of your eyes.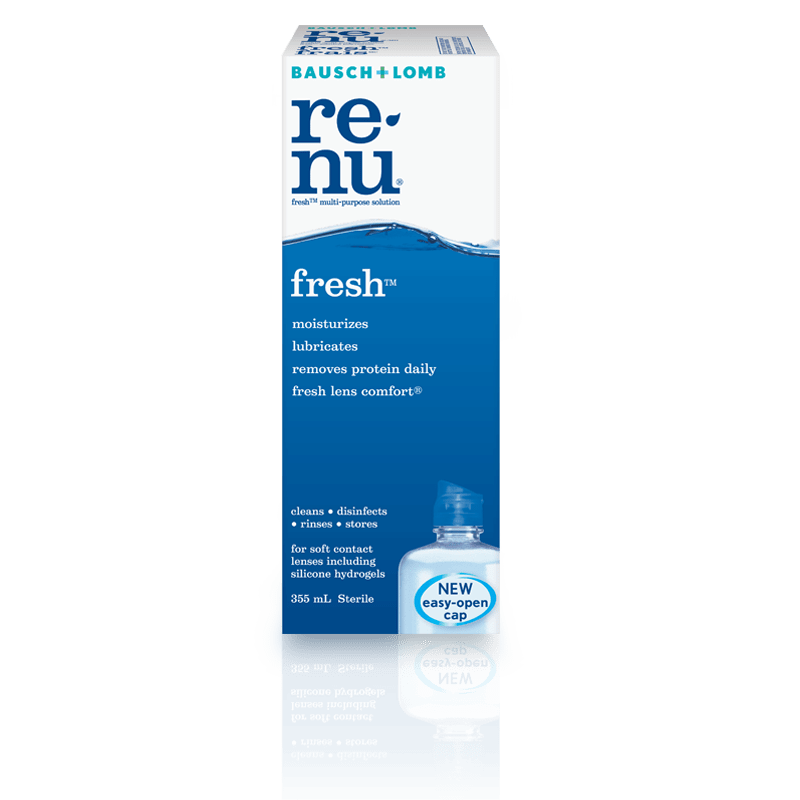 Learn more
Try renu® fresh™ Multi-Purpose Solution to experience the ... feeling of wearing a fresh pair of lenses, cushioned in moisture.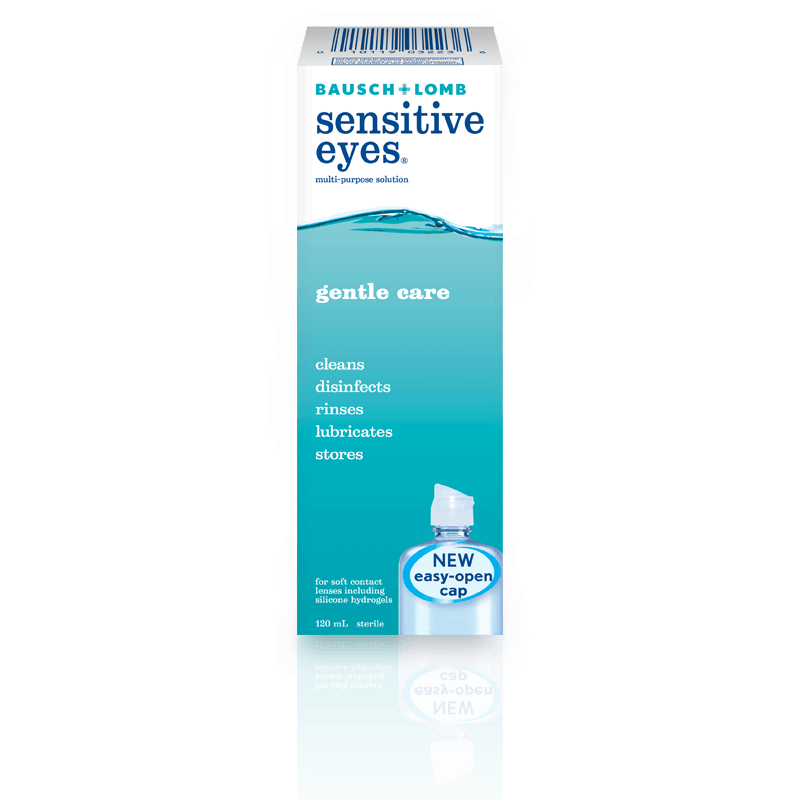 Learn more
Try sensitive eyes® multi-purpose solution for a highly ... effective, yet gentle solution for sensitive eyes.